Online Admission Form
University weekly holiday is Thursday.
Ishakha International University Bangladesh (IIUB) has been established in March, 2012 with a view to providing higher education of international standard. IIUB offers undergraduate and graduate programs in the area of Business, Science & Technology, Law, Arts & Social Science and other disciplines.

IIUB starts functioning as a full-fledged university from Fall Semester- 2012 with the approval of Government and UGC in 2012 under 'The Private University Act 2010.' Professor Dr. Durgadas Bhattacharjee, former Vice-Chancellor of The National University, is the Chairman of Board of Trustees of Ishakha International University Bangladesh.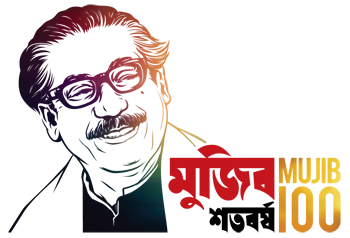 News & Notice Board

আন্তর্জাতিক মাতৃভাষা জাতীয় পদক ২০২৩-এর প্রস্তাব আহবান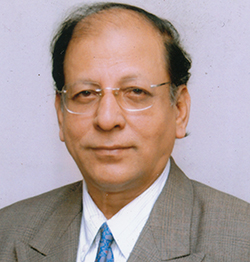 Professor Dr. Durgadas Bhattacharjee
Chairman, Trustee Board


Professor Dr. Priya Brata Paul
Vice-Chancellor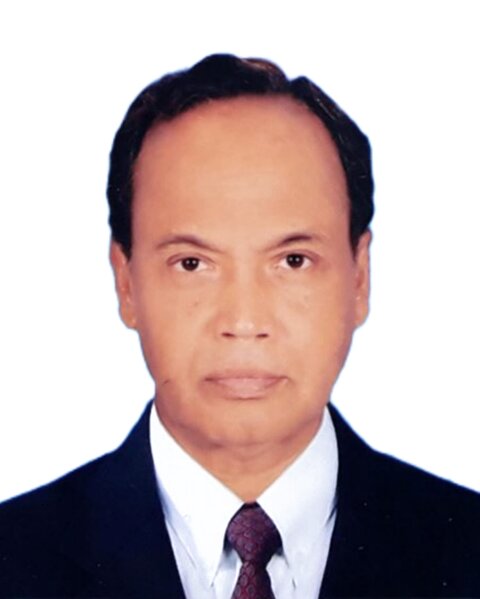 Professor Anil Chandra Saha
Treasurer